BUSINESS SERVICES
Learn more about our industries, key services and niche operations areas here.
Industries
Alternative Energy ∙ Advanced Materials ∙ Construction ∙ e-Commerce ∙ Environmental Services ∙ Digital Currency ∙ Emerging Markets ∙ Energy & Power ∙ FinTech ∙ Food Service ∙ Forestry ∙ Green Business ∙ Infrastructure ∙ High Tech ∙ Historic Preservation ∙ Legal ∙ Local Businesses ∙ Manufacturing ∙ Marine ∙ Marketing ∙ Materials Tech ∙ Real Estate ∙ Restaurant ∙ Shipbuilding ∙ Small Business ∙ Startups
Business Development
Business Plans & Incorporation

Business Process Analysis

Information Management

Investor Relations

Management Consulting

Mergers & Acquisitions

Sustainability Consulting
Web Development
Analytics & Conversion

Cloud Computing

Content Development

CRM & Proprietary CRM

Managed Hosting & Email

Mobile Marketing & Geo Fencing

Search Engine Optimization (SEO)

Social Media Mgmt/Mktg (SMM)
Strategic Operations
Like many other areas of business consulting, Strategic Operations is broad by definition. It is the most critical component of operations consulting, while overlapping with management, marketing, communications and information consulting. This means that Strategic Operations Consultants can have a profound effect on an organization's bottom line, often because their work encompasses so much.
Any organization, from small startups to the largest multinationals, will benefit from Strategic Operations Consulting. Many companies may not understand how, and even worse, may not even know they have the problems Strat Ops can solve. KNorthWind Holdings divides Strategic Operations into three program sets by company size:
Superstructures: Programs for Medium-Sized Companies

Fortifications: Programs for Large Corporations
To find out if your company is a good fit for our Strategic Ops Programs, follow the link below:
Web Design & Development
KNORTHWIND HOLDINGS offers comprehensive Web Design and Development services for businesses of all sizes.
We work on all major web development and content management platforms. For clients requiring large scale solutions, KNorthWind offers completely-customized full stack development and independent hosting. Our development environments allow us to deliver the most engaging and unique web development options. Usability Testing contributes to an enhanced user experience (UX/UI) on every site we create, making sure your business benefits from client engagement.

Front End Languages: CSS, HTML, Javascript, XML
Frameworks: Angular, Jquery, Bootstrap, Jasmine, Mocha
Back End Languages: Java, Javascript, PHP, .Net
Databases: MySQL, PostgreSQL, Mongo, Cassandra
Task & Project Management: Jira, Bitbucket, Git, Sourcetree
Server Side: Node, Springe, PHP
Methodologies: Agile, TDD Paired Programming (XP)
Jquery Frameworks: Angular.Js, React.Js, Node.Js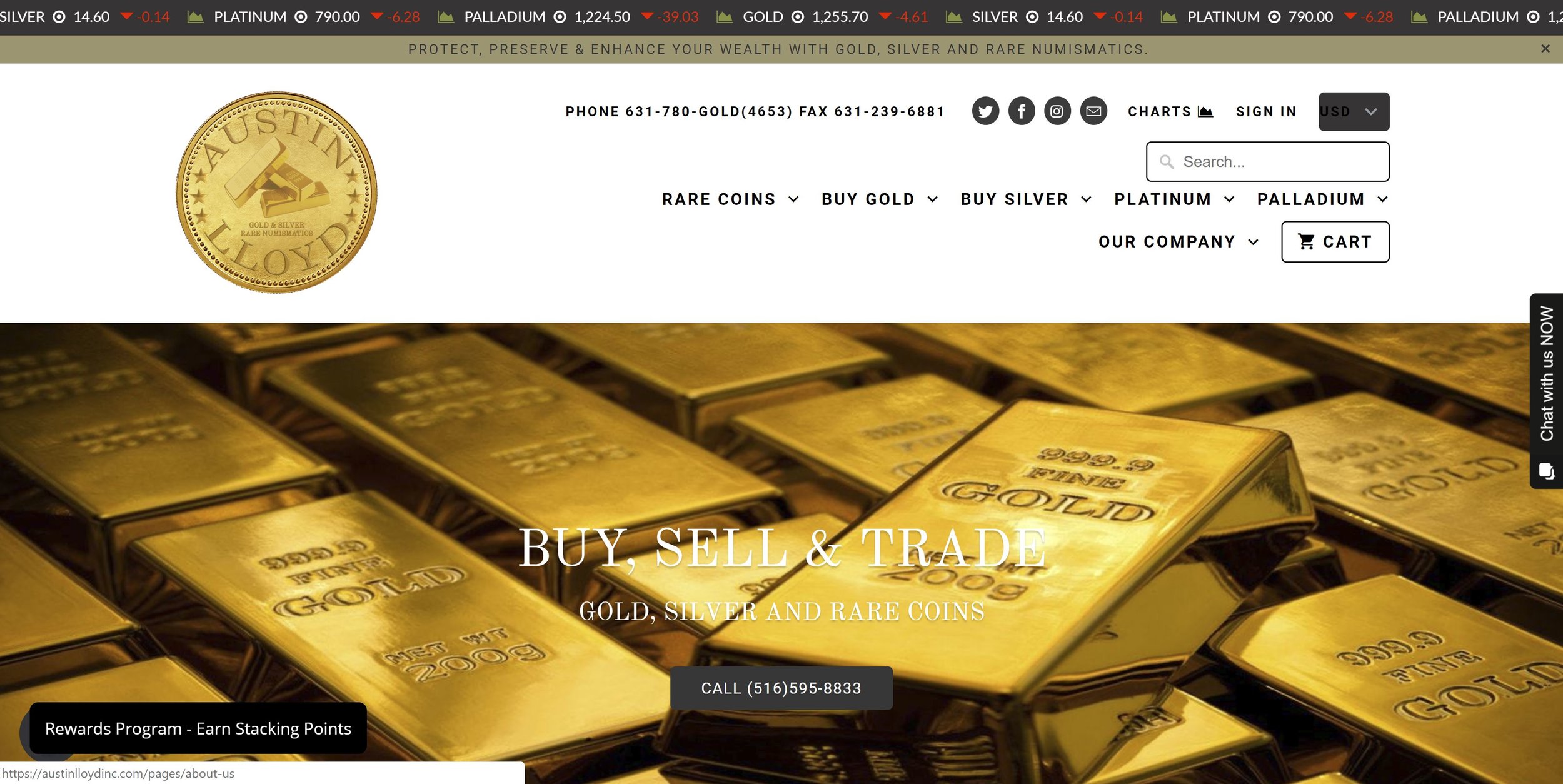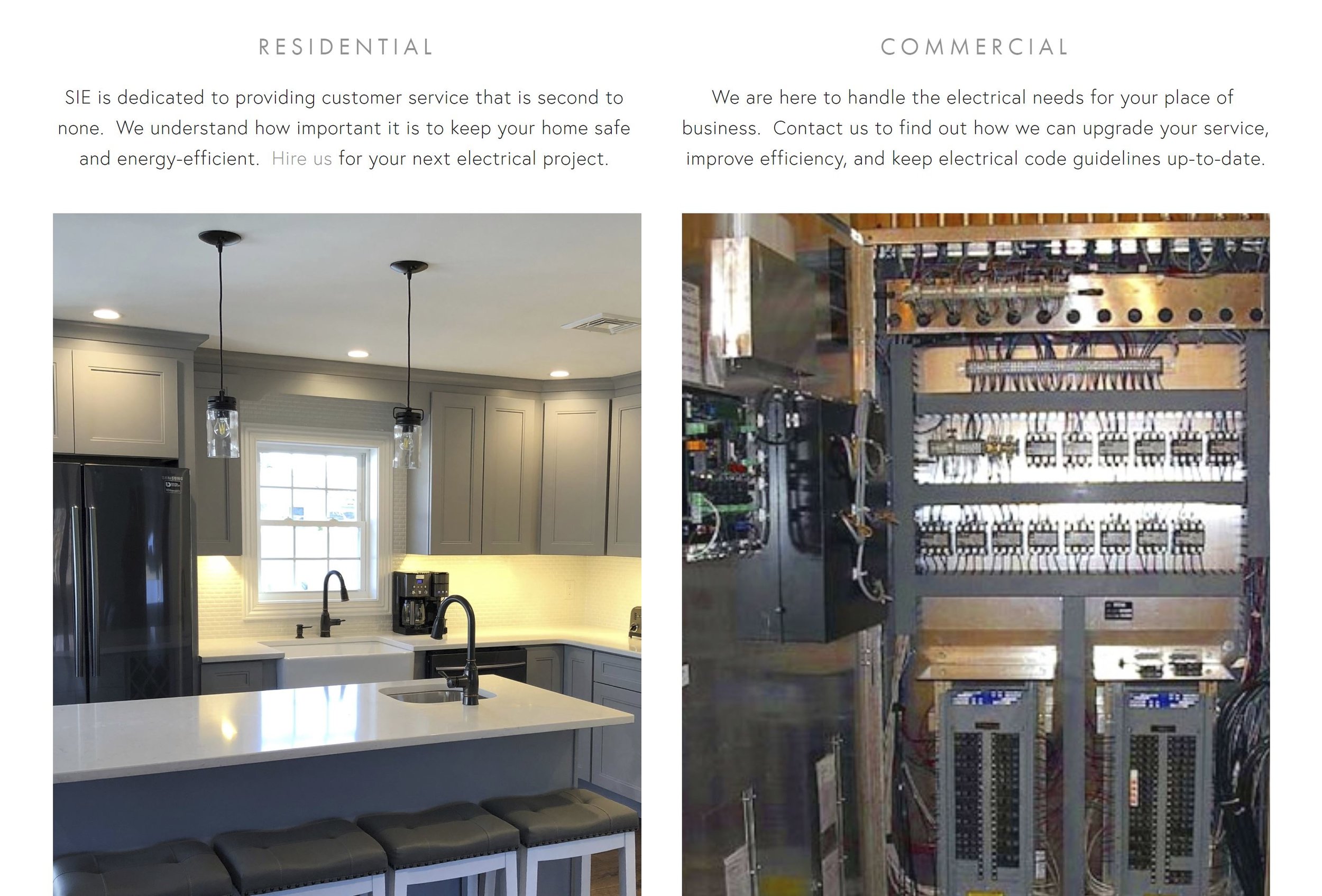 User Experience (UX)
User Experience has become a buzz topic in the world of business recently - so what's the buzz about?
"'User experience' encompasses all aspects of the end-user's interaction with the company, its services, and its products." The phrase was coined when the concept was introduced by the Nielsen Norman Group in 1990. Since then, it's been widely loved - and widely misconstrued - as a blanket term for all client interaction services.*
Our founders have worked in some of the most sophisticated usability labs in the US, and have completed research that bridges the gap between UX and UI. We understand that Human Computer Interaction (HCI) must become an interaction between people, and our UX programs focus on bringing people together. KNorthWind Holdings' UX Programs generate strong, multi-level connections to increase client acquisition and retention.
*See additional information about UI and UX Here.*
Managed Hosting
We offer a complete suite of managed hosting solutions for companies of all sizes. Through partnerships with all major hosting providers, we bring you 100% critical uptime and a lightning-fast user experience. Website, email and data packages are available. Contact Us to learn more about how we deliver the strongest web presence available.